---
Cash Bids
| Name | Notes | Basis Month | Basis | Cash Price | Futures Change | Futures Price |
| --- | --- | --- | --- | --- | --- | --- |
Quotes are delayed, as of December 05, 2022, 09:38:32 AM CST or prior.
All
grain prices
are subject to change at any time.
Cash bids are based on 10-minute delayed futures prices, unless otherwise noted.
---
---
Market Snapshot
Quotes are delayed, as of December 05, 2022, 09:38:32 AM CST or prior.
---
Commentary
Cotton Starting New Week Higher

Cotton is starting out the week with 57 to 87 point gains. Cotton futures pulled back and went into the weekend on 138 to 165 point losses. For March that only limited the weekly gain as the contract was still up a net 3 cents per pound from the previous...

Hogs Gain, Dec Weakened

December hogs closed 70 cents in the red on Friday, for a weekly drop of $1.35 as contract expiration draws nearer. The other front months rallied triple digits on the last trade day of the week, with Feb settling $1.92 above last Friday. The USDA National Average Base Hog Price...

Morning Wheat Gaining

Wheat is trading higher into the Monday day session, after a mostly higher overnight. March SRW was up 7 cents at the overnight high. Friday wheat prices settled with double digit losses across the domestic classes. CBT SRW ended the day 2.4% to 2.8% lower for a weekly decline of...

First Notice Day for December Cattle

Live cattle futures were 30 to 47 cents higher on Friday. That kept futures positive from Friday to Friday, with Dec settling up by 27 cents and Feb up by 75 cents. USDA reported some moderate Friday action in the North mostly at $157. The week's cash trade was mostly...

Soybean Futures are Trading Higher

Monday soy prices are working mostly higher so far, with 0.4% gains in beans and 0.3% gains in meal, though BO is down by 3-5 points. On the last trade day of the week beans gained 8 1/4 to 10 1/2 cents, leaving Jan with a net 2 1/4 cent...

New Week Starts Higher for Corn into Day Session

Coming out of the weekend, corn futures are trading near the mid of their tight (3 1/4 cent) range overnight. That has prices fractionally higher so far. Corn futures extended the slide into the weekend with Friday losses of 9 ¾ to 15 cents. March ended the week with a...
---
---
---
Local Weather
Scott City, Kansas (67871)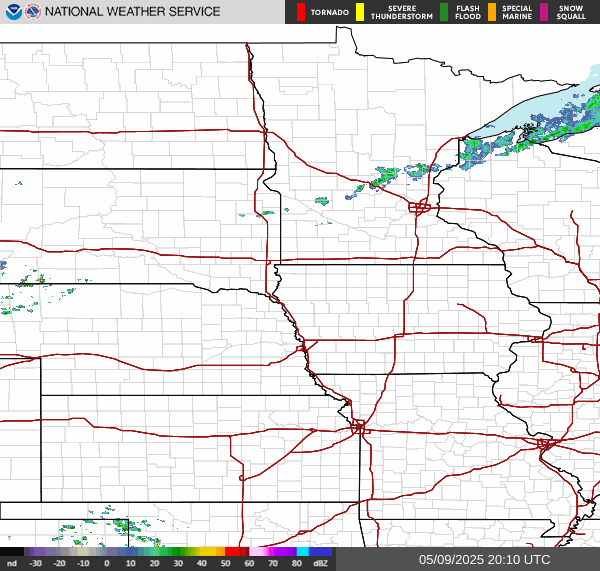 ---
Forecast
Monday

58°




30°




Tuesday

46°




24°




Wednesday

63°




29°




Thursday

55°




32°




Friday

54°




24°



---
Mobile Market Alerts
---