---
Cash Bids
| Name | Notes | Basis Month | Basis | Cash Price | Futures Change | Futures Price |
| --- | --- | --- | --- | --- | --- | --- |
Quotes are delayed, as of August 18, 2022, 06:45:48 PM CDT or prior.
All
grain prices
are subject to change at any time.
Cash bids are based on 10-minute delayed futures prices, unless otherwise noted.
---
---
Market Snapshot
Quotes are delayed, as of August 18, 2022, 06:45:48 PM CDT or prior.
---
Commentary
Thursday Rebound for Corn

The Thursday session worked mostly lower in the corn market, but the board caught some afternoon buying pushing prices to the black. At the close the front month prices were up by 2 1/4 to 4 3/4 cents – with December 11 3/4 cents off its earlier low. At the...

Wheat Futures Dropped Double Digits

Wheats continued lower on Thursday. Chicago wheat closed down by 26 3/4 to 31 3/4 cents. KC HRW settled just off the lows in the front months, but futures were still down by as much as 38 1/2 cents on the day. Spring wheats closed with 26 1/2 to 30...

Cattle Fade on Thursday

Live cattle futures ended the Thursday session with $0.47 to $1.10 losses. August's drop was limited on thinner OI – just 4,090 contracts as of 8/17. Feeder cattle ended with triple digit losses of $1.52 to $1.87. The Thursday FCE auction sold 495 of the 1,178 head listed – mostly...

Soybeans Gain on Thursday Trading

Front month soybean futures worked lower on Thursday initially, but afternoon strength left the board 12 1/2 to 20 1/4 cents higher for the day. Meal futures stayed in the black and ended with $7.20 to $8.80/ton gains. Front month soy oil prices weakened by triple digits on Thursday. Weekly...

Hogs Give Back Triple Digits on Thursday

Another triple digit drop pulled Thursday hog futures $1.12 to $4.75 lower. October led the way, and is down a net $6.72 for the week – pending Friday's action. The USDA's National Average Base Hog price from the afternoon was $7.25 weaker to $124.09. The CME Lean Hog Index from...

Cotton Continued Lower on Thursday

Nearby cotton prices were down again on Thursday with losses of 13 to 120 points. The December contract still has the limit up gap from the WASDE reaction, near 108.59. USDA's weekly Export Sales report showed 49,522 RBs of cotton were sold for the first full week of the 22/23...
---
---
Local Weather
Scott City, Kansas (67871)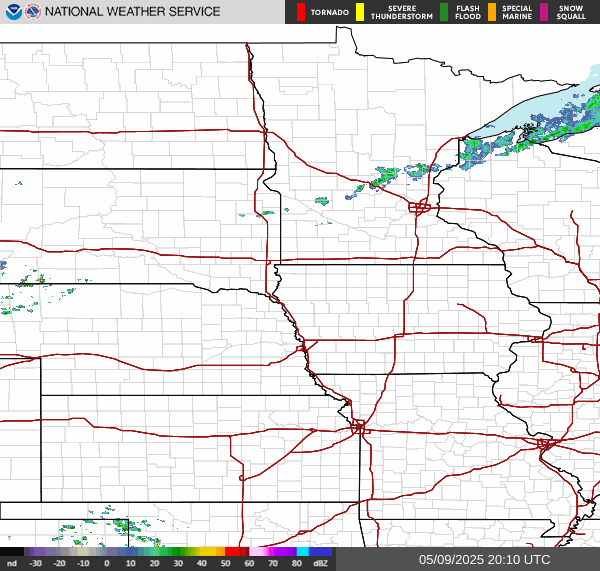 Current Conditions
Scattered Clouds
---
Forecast
Thursday

85°




66°




Friday

78°




64°




Saturday

86°




61°




Sunday

90°




64°




Monday

89°




65°



---
Mobile Market Alerts
---